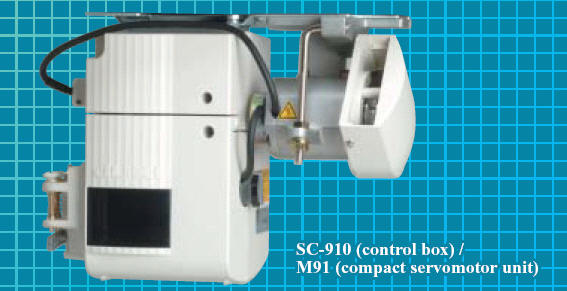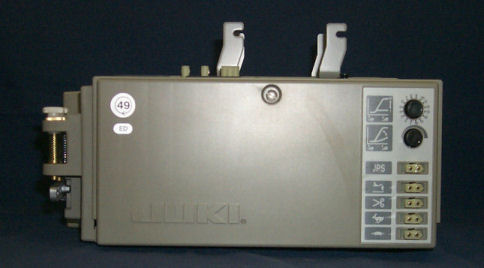 CONTROL BOX REPAIR
We repair most Juki control boxes and machines, as well as most other makes such as Mitshbishi, EFKA, Hohsing, Quick Rotan, Sonobond, etc.
Most control boxes are repaired and shipped back to the customer within 2 days.

Some of the boxes we repair:

JUKI Models: JTLII, MC110, MC300, SC-120, SC-1,SC-5, SC-6, SC800, SC-910, LK1900 , LK1910, LK1920, LK1930, MOST AMS,AVP, APW and MOL series as well.
MITSUBISHI: BMG, BMBL, BMFY, EMFY, FMFY, AND MORE
EFKA: SERVO boxes only
HOHSING: SERVO boxes only
SONOBOND: All SEAMMASTER and LACEMASTER models
QUICK: most models
UNION SPECIAL ELASTIC INSERTION CONTROL BOX for 39500
UNION SPECIAL AUM2800